Stamped Tree Square Pendant Necklace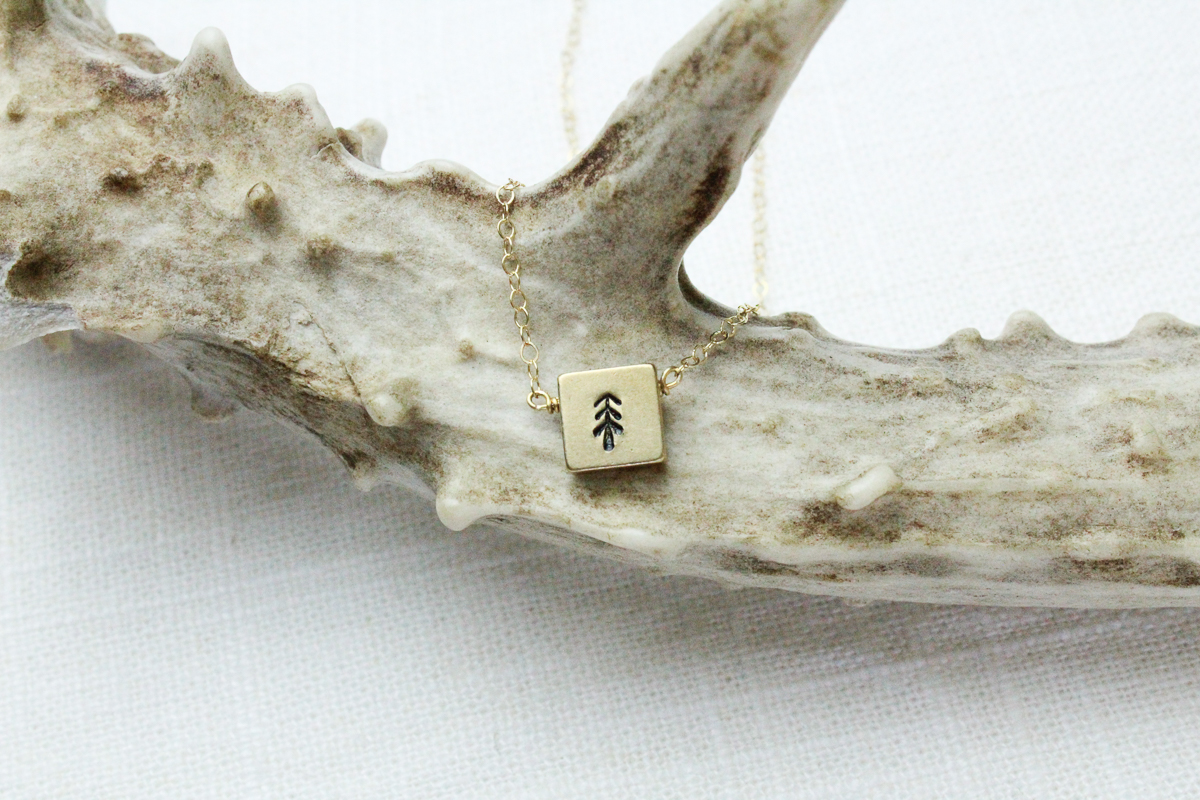 Stamped Tree Square Pendant Necklace
Hand crafted Stamped Tree Square Pendant Necklace. Available in gold (pendant is brass, chain and clasp are gold fill). This delicate stamped necklace is the perfect everyday piece!
Please note - - Each piece is made to order- making each piece uniquely yours. Shapes, sizes, and colors may vary slightly.
Another note - - Brass can tarnish, but with a little bit of polishing it can be restored to its original golden luster. It is advised to not wear brass in the water in order to slow the tarnishing process.